Welcome to North Garden Dental
We take pride in providing a friendly, welcoming environment and top-quality dental care. Our professional team is dedicated to your excellent dental health and always puts your needs first. If you would like to learn more about the technology we use or our payment policies give us a call (905) 666-5595.
Image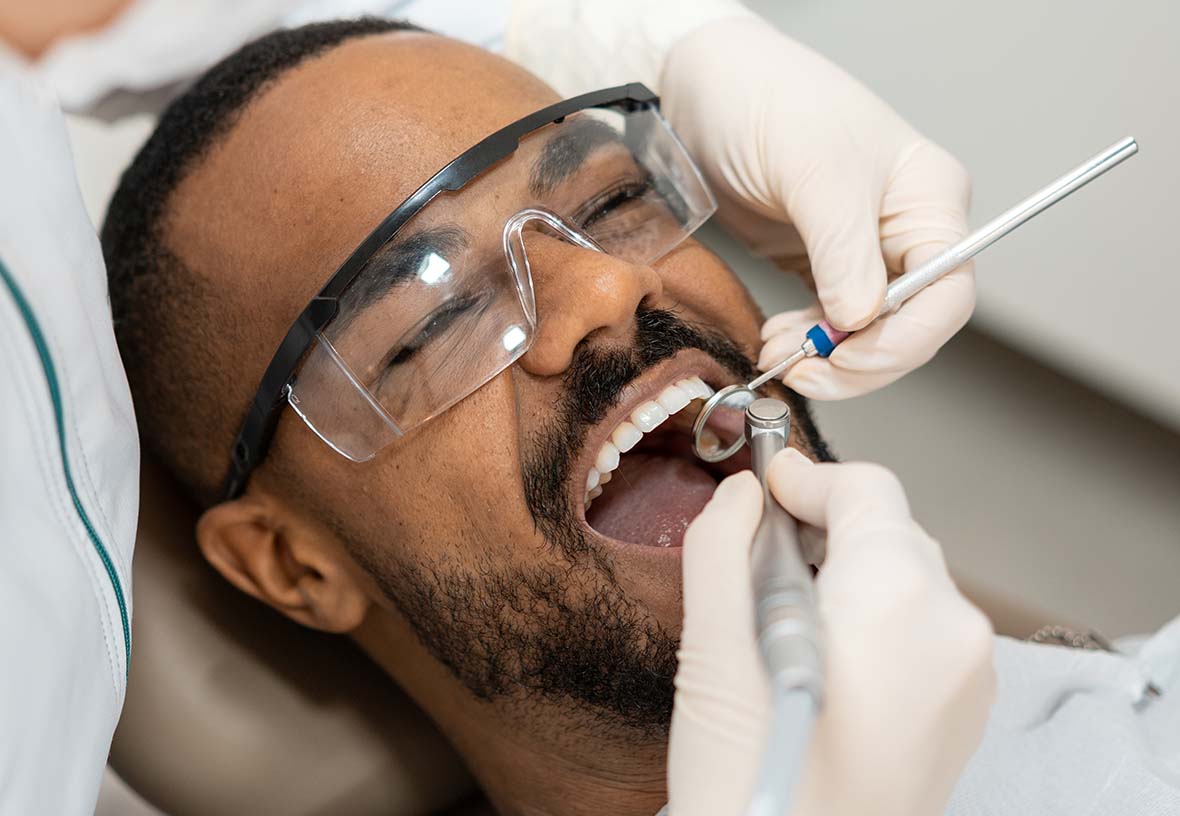 Technology
Intraoral Cameras
Intraoral cameras are used to take HD videos and images of your teeth and gums. We can display these images on a screen beside the chair so you can see what your dentist is describing.
Digital X-ray
Our digital X-ray system uses low radiation to produce high-definition digital images of areas in your mouth. These images are a valuable aid to diagnosis and treatment.
Financial policy
Payment is due at the time of treatment. If you need to make payment arrangements, please speak to a member of our front desk team before your appointment.
Insurance
Your insurance coverage is between you and your insurance company. Please note that you are responsible for your treatment costs. This includes any costs not covered by your insurance..
Image